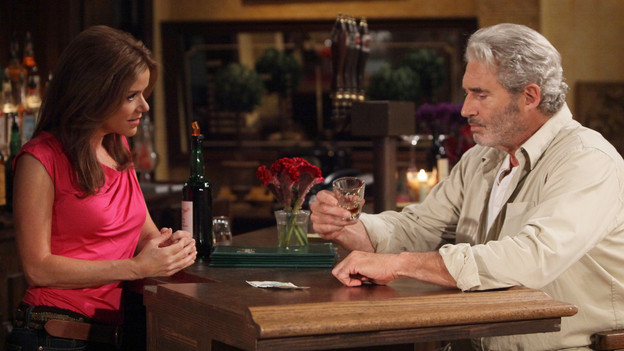 Angie tells Jesse about her vision condition as well as the fact that she stopped taking the medication because it would put her unborn baby at risk. She tells Jesse that by not taking the drug, she could lose her sight forever.
Annie tells JR her divorce to Adam was necessary and that she is happy about her upcoming wedding to Scott. Marissa catches JR looking at their wedding photo and wonders if he would have still married her even if he wasn't severely sick at the time. JR assures her of his love.
To Read More Click Here.