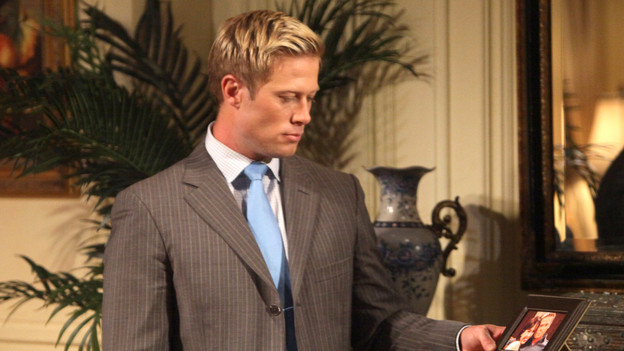 Wanting to spend a few days alone, JR invites Marissa to the beach cottage and she accepts. Plans get spoiled after Marissa argues with Krystal over numerous things such as her accepting Caleb's job offer to JR's desire to have children. JR finds a journal and is shocked at what he reads - Scott stole Palmer's idea!
Both feeling alienated from their daughters, Liza and Krystal share an unlikely alliance.
To Read More Click Here.