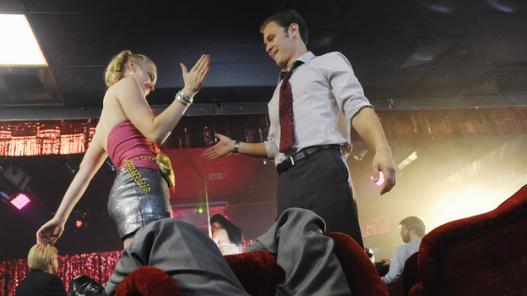 Scoundrels can't hide forever.
Last night Logan West, a.k.a. the clean one, finally showed his true family colors, after we learned that he had to tell a lie to get his job at the swanky law firm he works at.
His bosses think he is part Cahuilla Native American, so he is now in charge of handling a case for the tribe, which ends up going haywire after he uncovers key evidence.
Enlisting Hope to teach him how to speak the language, he's about sealed the case until his colleague, Hugh, steals the evidence and with it, the credit. Oh it is so on now.
Logan enlists Cal, Cruz, and Billy to secretly break into Hugh's apartment and get the briefcase with the evidence while he distracts Hugh with - what else - tequila shots.
To Read More Click Here.