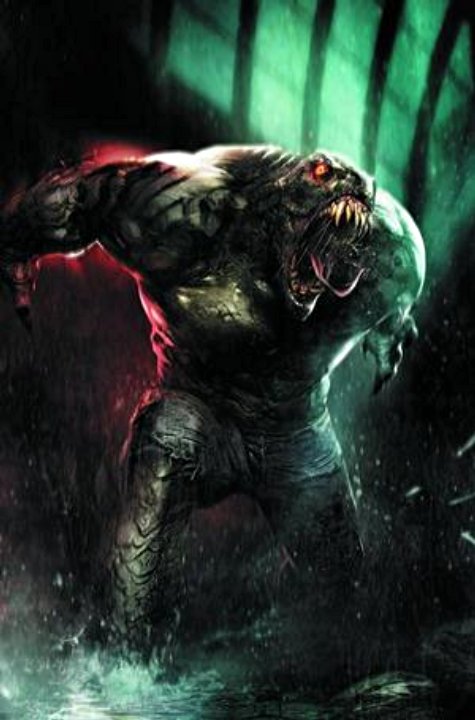 Rumor has it, Christopher Nolan's third "Batman" film will feature Killer Croc as the villain. The rumor surfaces after there was a report that the movie will be shot in New Orleans and comics writer Mark Millar tweeted, "Oh, wait. Con gossip: I know who the villain(s) are in Batman 3 and the big scene outside Gotham sounds awesome. Totally timely locale."
Slash Film then connects the dots, suggesting that Killer Croc is the one hinted by Millar because the deformed crocodile wrestler resides at the Louisiana swamps. Additionally, Miller claimed, "One of the villains is from my favourite childhood run on the character," which would fit Killer Croc since it first appeared in 1983, when the author was still a teen.
To Read More Click Here.