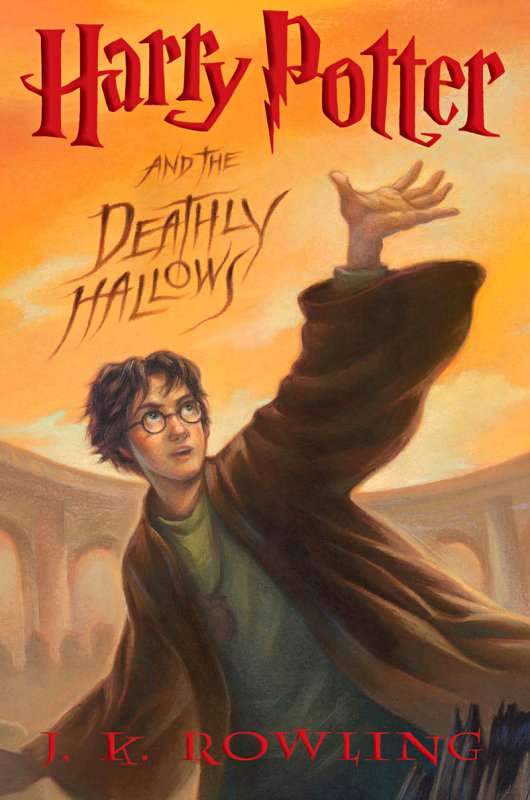 With filming of "Harry Potter and the Deathly Hallows: Part I" falling into place a few weeks ago, an interesting casting report comes in. The Coleraine Times brought to the surface that actress Michelle Fairley has been picked up to play the Muggle dentist and the mother of Emma Watson's Hermione Granger.
Expressing her excitement of joining the blockbuster production, Fairley admitted, "I'm delighted as I've a lot of friends and family and their children who all love Harry Potter, so it's lovely to be involved. I've never seen any of the Harry Potter movies or read any of the books." On her role as Mrs. Granger, she additionally commented, "It's not a very large part, maybe three or four scenes which will take just a few days filming. But it's very nice indeed for me."
The actress further revealed that she almost missed out on the role due to scheduling conflict between Brian Friel's Olivier award-winning play "Dancing at Lughnasa', which she is involved in currently, and "Deathly Hallows". "They wanted to do shooting for the film on the press day for the play I'm in at the Old Vic which meant me being in the theatre all day. So, initially I couldn't do it," she said. "So it looked as if the part was gone until the director came back and said that he wanted me for the part. They have now arranged new dates for the shooting which will take a couple of days."
"Harry Potter and the Deathly Hallows", the seventh and final book of "Harry Potter" series will be made into two movies, "Harry Potter and the Deathly Hallows: Part I" and "Harry Potter and the Deathly Hallows: Part II". Both of the movies will be once again directed by "Harry Potter and the Half-Blood Prince" and "Harry Potter and the Order of the Phoenix" helmer David Yates.
The two films will follow the three young wizard characters as they search for the scattered Horcrux in order to bring Potter's nemesis, Lord Voldemort, to his end for good. "Part I" is due for November 19, 2010 release in both U.S. and U.K., whereas "Part II" has been set for July 15, 2011 release. Both films will have Daniel Radcliffe, Rupert Grint and Emma Watson returning as their famous roles, Harry Potter, Rupert Grint and Hermione Granger respectively.