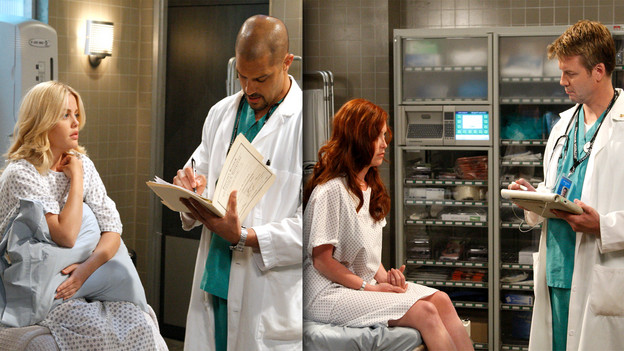 Layla discovers her mother has long been aware of the existence of Evangeline's living will. She wants no extraordinary measures taken to prolong her life. Layla and her mother argue over respecting Evangeline's wishes, with Layla in favor of doing so. The decision to take Evangeline off life support is left in Layla's hands, news Layla shares with Cristian.
Eli hangs around as Kelly receives a visit from Rex, who has an update on his search for Bennett Thompson. Eli worries that Kelly and Rex are closing in on the fact that HE is Bennett Thompson, killer of Kelly's mom. Eli is jarred to receive a call from Lisa Williamson asking for Bennett Thompson - turns out, his name was in Evangeline's files.
To Read More Click Here.