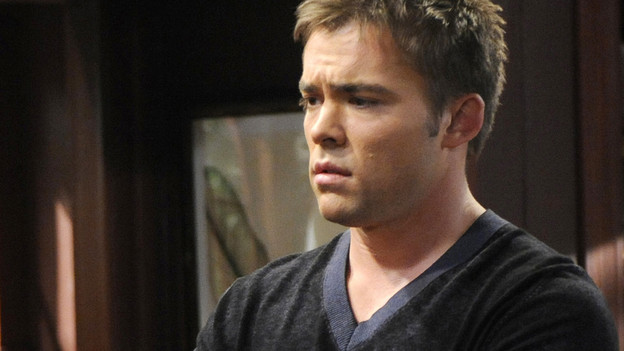 Natalie is on the verge of telling John about the one-night stand she shared with Brody when she's interrupted by the news that Jessica told Brody she's pregnant. John and Natalie toast Brody and Jessica. Natalie confides in Gigi that she wants an abortion.
Eli shadows Rex to a hotel in Boston as his investigation into Bennett Thompson continues. Eli drugs Rex's room service and he passes out.
Lisa Williamson surprises Layla with the news that she agrees that Evangeline should be removed from life support.
David interrupts Darren and Destiny's date to vent about his troubles with Dorian and Viki. After trading insults online, David seeks Dorian out for a confrontation.
To Read More Click Here.