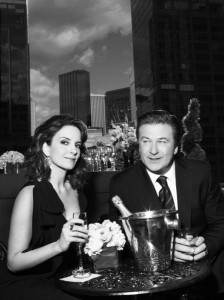 Queen Latifah & Rob Reiner will be making a guest appearance on the October 7 new episode of 30 Rock. Check out three sneak peeks from NBC below.
JACK DONAGHY (ALEC BALDWIN) ATTEMPTS TO CHARM CONGRESS DURING THE KABLETOWN HEARINGS.
ROB REINER AND QUEEN LATIFAH GUEST STAR.
To Read More Click Here.