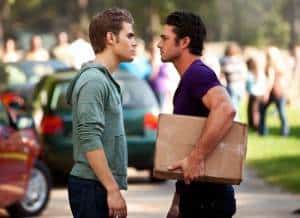 Katherine won't be in the next new episode of The Vampire Diaries (airing on October 7), but she'll be back soon. Instead, this episode will focus more on the Lockwood family. We've already posted promo photos and now we have a trailer and sneak peek from the CW below.
MASON'S PAST IS REVEALED.
To Read More Click Here.