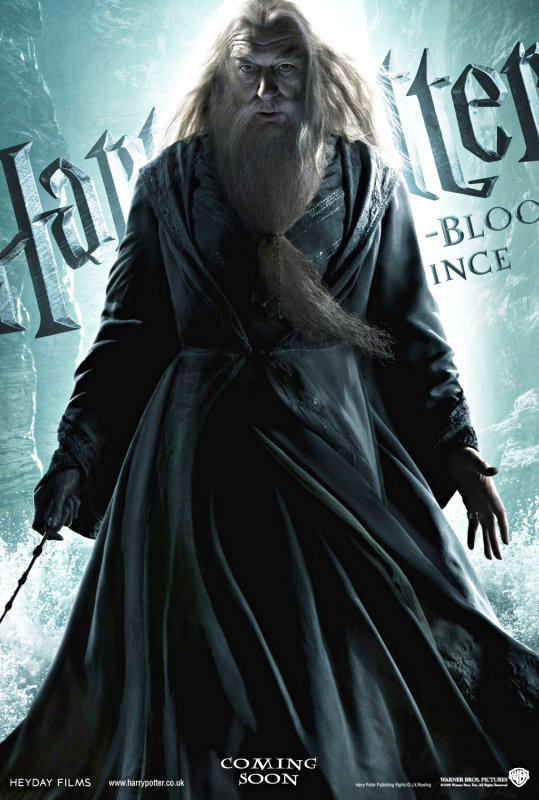 Warner Bros. Pictures have brought forth great news regarding the release date of "Harry Potter and the Half-Blood Prince". After disappointing many "Harry Potter" fans with announcement of eight months delay for the movie's release back in summer 2008, the studio revealed that they have moved up the theatrical opening day two days sooner, from Friday, July 17 to Wednesday, July 15.
"Half-Blood Prince" won't be the first "Harry Potter" movie to have a Wednesday release in summer. The fifth installment of J.K. Rowling's novel series, "Harry Potter and the Order of the Phoenix", was also released mid-week in July two years ago, on July 11, 2007 to be exact, and went on to earn $139.7 million over its five days start and continued to collect $938.2 million in worldwide total.
Coming from the "Order of the Phoenix" helmer David Yates, "Harry Potter and the Half-Blood Prince" will deal with a darker matter than previous "Harry Potter" films. In it, dark wizard Lord Voldemort has expanded his terror, even to the safest haven of all, Hogwarts. And with the threat getting even closer now, Dumbledore prepares Harry for the worst that will ultimately strike them.
The action fantasy stars Daniel Radcliffe, Rupert Grint, Emma Watson, Michael Gambon, Alan Rickman, Tom Felton and many else. The script for David Heyman and David Barron-produced flick was provided by Steven Kloves. Meanwhile, the latest trailer for this sixth "Harry Potter" movie will be available to view at 9:00 P.M. EDT this Thursday, April 16.