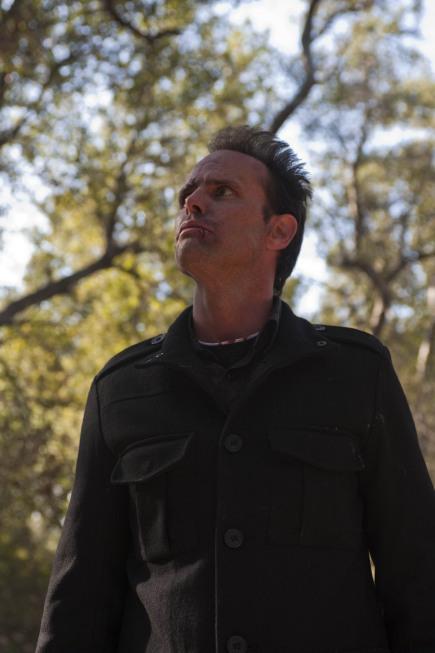 Season one of Justified wrapped up last night with the season finale "Bulletville" and the show certainly lived up to the name. Beyond the proliferation of violence punctuated by gun shots, we were treated to a well done episode of television that skillfully wrapped up a number of major story lines while leaving us open ended for the start of season two this fall.
The season finale started off with a bang, but not the gun shot kind - those would come later. Walton Goggins continued his masterful performance as Boyd Crowder with a well written and acted scene with Joelle Carter as Ava Crowder. Although we never suspected that Ava would actually shoot her shotgun at Boyd, Joelle channeled her inner-Timothy Olyphant by listening to Boyd without believing a word he said. Boyd on the other hand, professed his sincere sorrow for how he had treated her and promised to leave her alone.
To Read More Click Here.