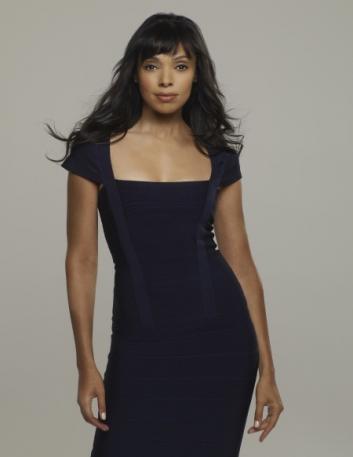 Who is getting married on Bones?
This is the question on the minds of most fans, as an upcoming wedding has been confirmed for the Fox hit.
As you mull over the couples that might walk down the aisle, creator Hart Hanson has provided us with a couple other scoops regarding Zack and Camille. First:
Eric Millegan reprises his role as the former character returns for Bones' 100th episode on April 8, but he won't be sticking around.
I have no plans to bring him back as a regular, Hanson told Fancast.com this week. ''The 'squintern' thing is working very well for us, which is why it happened in the first place: to bring more and more stories into the lab. And that's going to be more and more necessary as time goes on in Bones. For production reasons, we need stories in the lab, and the rotating interns provide that."
To Read More Click here.