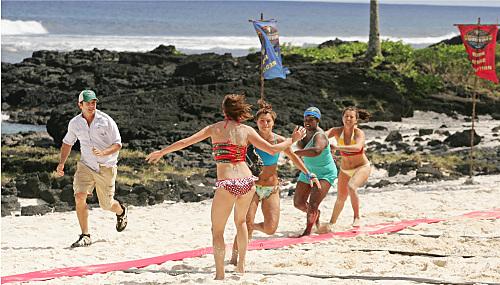 The Survivor: Heroes vs. Villains premiere gave us everything we've come to love and expect from the best reality show on television.
In a time when these shows increasingly feel like scripted drama, Mark Burnett and the Survivor producers continue to let the cast be the focus and the audience benefits. With a true cast of All-Stars (somehow this one feels bigger than when they did it ten seasons ago) Survivor has never had a better group of characters to provide entertaining television.
Does any show do a premiere (and finale, but we'll get to that in a few months) better than Survivor? Jeff's opening monologue is always great for being over-the-top and typically culminates with him standing in some ridiculous place (in this case, on a rock outcrop with waves crashing all around him and the helicopters buzzing overhead) gushing 20 contestants, 39 days, ONE SURVIVOR!
To Read More Click Here