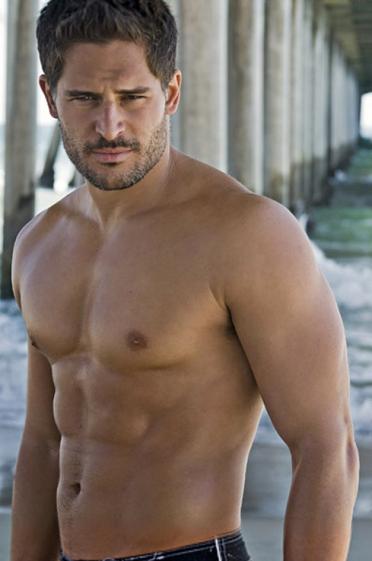 Are True Blood fans ready for another hunk to enter Sookie's life?
On season three of this HBO smash, Joe Manganiello comes aboard in the key role of Alcide Herveaux, a werewolf sent by Eric to protect Sookie in her search for Bill. What can we expect from this character?
"He's kind of a moral compass on the show," Manganiello told MTV. "He's big, he's strong and he's protective. He's a good person."
Female viewers also hope he'll be shirtless a lot...
To Read More Click Here.