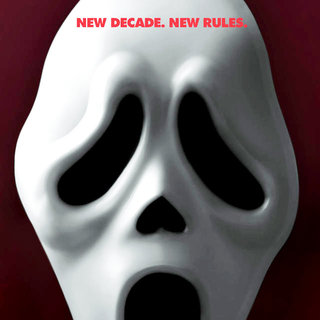 ET has gotten a chance to visit the set of "Scream 4" and shared what they saw in a behind the scene video. It gives glimpses of scenes from the film, including when Sidney Prescott is chased upstairs and on the roof by the masked-serial killer.
Meanwhile, complete interviews with the cast are compiled in another video released by ET Online. The depicter of Sidney, Neve Campbell, says filming "Scream 4" is "like going back to summer camp." She adds, "Coming back to it now after years of people enjoying them and seeing each other again, it's nice."
Meanwhile, Courteney Cox explains that her character, Gale Weathers, has given up her job as a reporter to marry Deputy Dewey (played by David Arquette) and write books. "She's written six 'Stab' books and she has writer's block, and she's pretty bored, pretty miserable, pretty desperate, and all of a sudden some murders start happening and her life starts to look up. She likes a good murder."
To Read More Click Here.