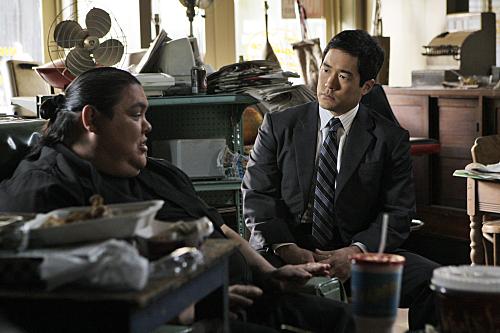 On this week's installment of The Mentalist, we learn that everyone, including Cho, has parts of their lives that go undisclosed.
A member of Cho's former gang is found dead.
It is up to Jane and the CBI team to crack this case.
Check out a couple stills from "Blood In, Blood Out" after the jump!