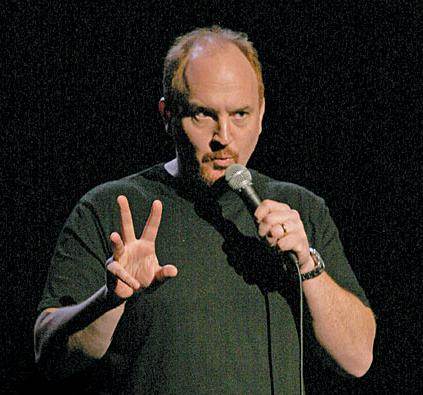 You know, it's really nice to see the titular character on Louie not mess up a date. Er, wait a second.
All is going great until he convinces his date to join him for a doughnut and some watery coffee and is threatened by some high school jock. His peaceful response to the threats result in a abrupt end to his otherwise stellar date.
When was the last time you got your ass kicked? asks Sean, the loudmouth jock.
To Read More Click Here.