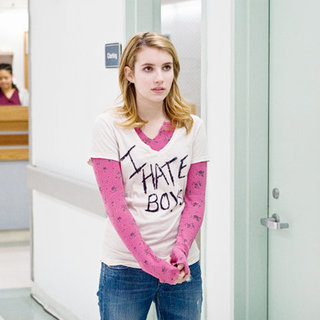 Yahoo! Movies has got its hand on the first full trailer for "It's Kind of a Funny Story" starring Keir Gilchrist, Zach Galifianakis and Emma Roberts. Despite the movie's title that hints it will be funny, the trailer highlights more on the drama than the comedy.
When 16-year-old Craig who is stressed out from the demands of being a teenager checks himself into a mental health clinic for five days, he meets one patient Bobby who soon becomes both Craig's mentor and protege. As the youth ward is closed, he finds himself stuck in the adult ward.
To Read More Click Here.