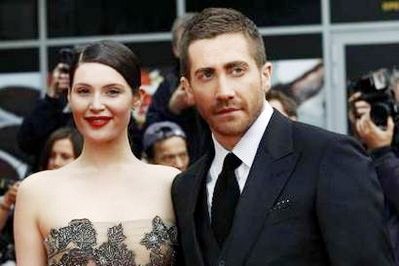 Sunday, May 9 became a busy day for Walt Disney Pictures since the studio held the world premiere for "Prince of Persia: Sands of Time". Before the stars arrived at the Vue Westfield in London, England, the crowd was entertained by a stunning Parkour demonstration.
Later, Jake Gyllenhaal who suited up in a formal outfit made a solo appearance at the premiere. However, he was not alone when posing for cameras as he was accompanied by co-star Gemma Arterton. The female lead looked dazzling in a nude-colored Valentino ballgown which is embroidered with silver beads.
To Read More Click Here.