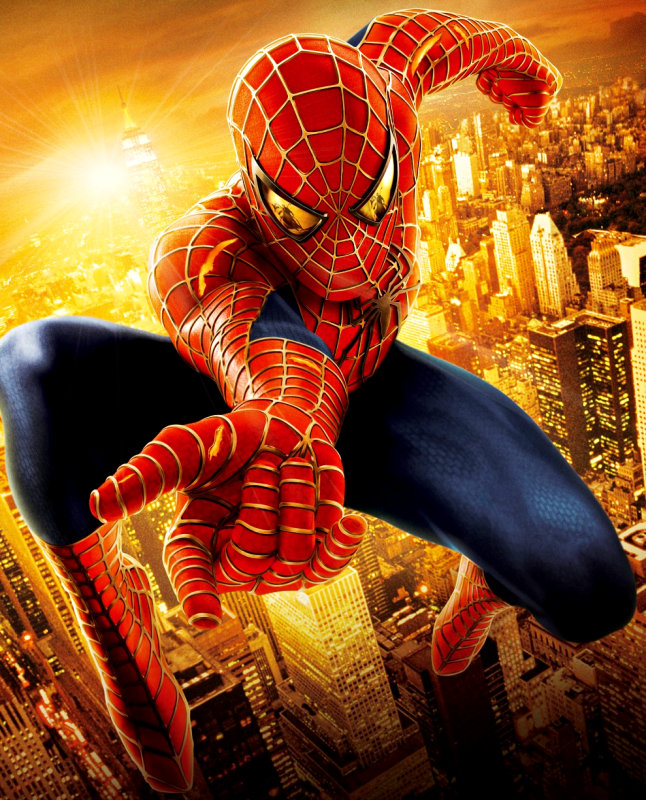 Spider-Man will spin his web in 3-D theaters. On Wednesday, February 10, Sony announced that their upcoming film, untitled Spider-Man reboot, will get 3-D treatment. " 'Spider-Man' is the ultimate summer movie-going experience, and we're thrilled the filmmakers are presenting the next installment in 3-D," Jeff Blake, chairman of Sony Pictures worldwide marketing and distribution, said in the statement.
Additionally, Sony has set release date for this upcoming "Spider-Man" film, planning to let it hit U.S. theaters on July 3, 2012. "Spider-Man is one of the most popular characters in the world, and we know audiences are eager and excited to discover Marc's fantastic vision for Peter Parker and the franchise," Blake further stated about the movie.
"Spider-Man" reboot is planned to start shooting late this year with Marc Webb slated to serve behind the lens. James Vanderbilt will provide the script and the story will follow Spider-Man's alter ego Peter Parker during his high school age. No actor has been tapped to take the lead role, while "Percy Jackson & the Olympians: The Lightning Thief" actor Logan Lerman has previously expressed his interest to play the superhero character.