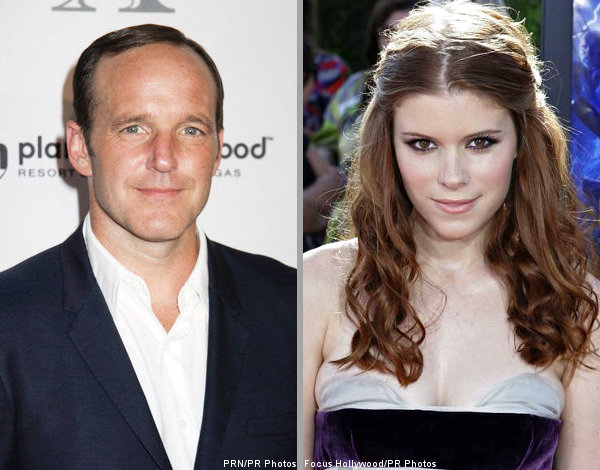 "Iron Man 2" has started its production on April 6, but casting news for the superhero sequel is still coming in. The latest casting report claims that "Choke" director Clark Gregg and "We Are Marshall" actress Kate Mara have been added to the cast ensemble of "Iron Man" sequel.
Gregg who has been seen in "Iron Man" portraying agent Phil Coulson of S.H.I.E.L.D. returns to reprise the role, while 26-year-old Mara takes the role that is still kept under wraps. The duo joins the already confirmed cast that include Robert Downey Jr., Gwyneth Paltrow, Don Cheadle, Mickey Rourke, Sam Rockwell, Samuel L. Jackson and Scarlett Johansson.
"Iron Man 2" is scripted by "Tropic Thunder" co-scribbler Justin Theroux. It will have director Jon Favreau serving as its helmer and Robert Downey Jr. returning as the titular character. Don Cheadle is replacing Terrence Howard as Colonel James 'Rhodey' Rhodes. The film is set to hit U.S. theaters on May 7, 2010.