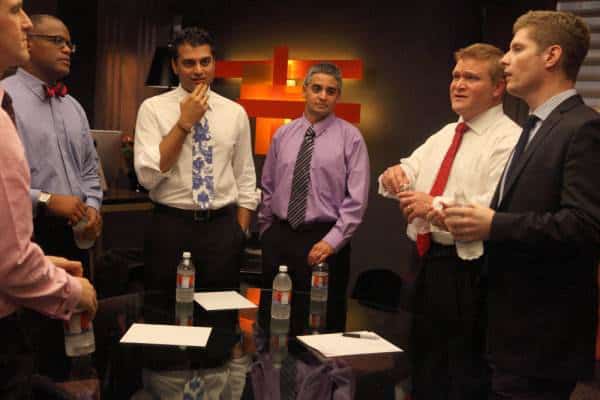 ''While I enjoy watching celebrities get chewed out by Donald Trump on The Celebrity Apprentice, I'm more excited to see normal people compete on the show again - without the benefit of their famous friends.
Season 10 of The Apprentice will be premiering on Thursday, September 16 and we have sneak peeks and a press release about the new season for you below.
NBC, DONALD TRUMP AND MARK BURNETT INTRODUCE 16 CANDIDATES TO COMPETE ON NEW EDITION OF 'THE APPRENTICE,' PREMIERING SEPTEMBER 16 (9-11 P.M. ET).
To Read More Click Here.