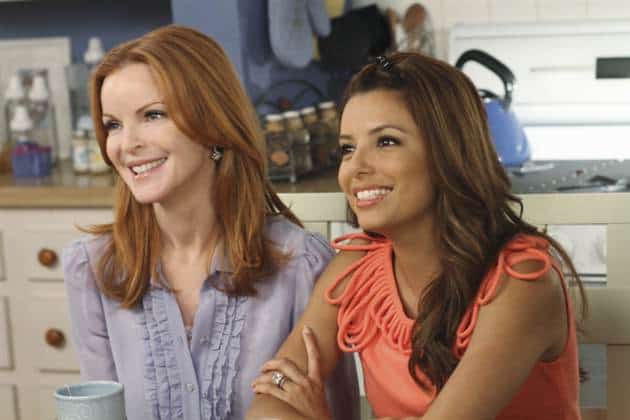 I think that the addition of Vanessa Williams to the cast in the seventh season of Desperate Housewives is exactly what the show needs to get me interested again. Williams was my favorite character in Ugly Betty and I have a feeling she'll be bringing her inner bitch to Wisteria Lane. Throw in some Brian Austin Green as the hunky newcomer to the show and I'm very happy.
We have promo photos and a short synopsis for you below from ABC. Also, check out the new promo announcing the arrival of Williams. It may not show any new scenes, but these kinds of promos for Desperate Housewives always look very cool.
The seventh season of Desperate Housewives will premiere on Sunday, September 26.
To Read More Click Here.