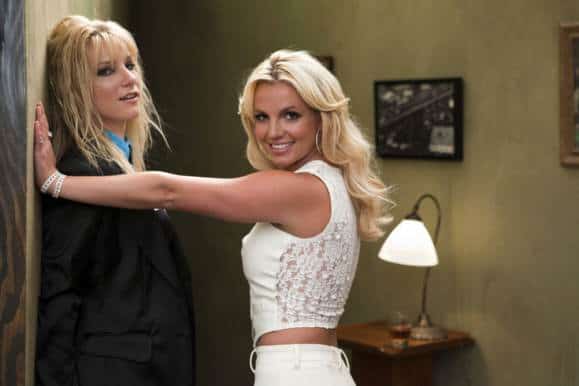 Britney Spears makes her appearance on the Britney episode of Glee on September 28. We'll also see our first appearance of John Stamos as Emma's new boyfriend. Fox has posted promo photos and a synopsis for the episode.
I can't wait to see more of Brittany (the cheerleader), since she's one of my favorite characters on the show.
OOPS, THEY DID IT AGAIN ON AN ALL-NEW "GLEE" ON TUESDAY, SEPTEMBER 28, ON FOX.
To Read More Click Here.