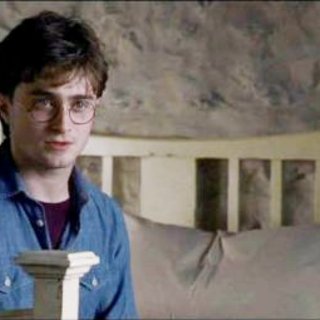 After skipping San Diego Comic Con International, Daniel Radcliffe opted to surprise audience at BFI's Movie-Con III in London. During the presentation of "Harry Potter and the Deathly Hallows", he was quizzed about what role that he would love to play supposed the franchise gets a remake in the next 30 years.
"I don't!" he previously said, insisting that he is not keen on watching "Harry Potter" being redone. "But if I have to, Sirius [Black] if they do it in 30 years, and [Albus] Dumbledore if they do it in 50. But Sirius is the part that everyone wants; Ian Hart had just read the third book on set of the second movie, and he was kicking himself that he didn't get Sirius. But of course I was glad that went to Gary Oldman, because as you all know he's my true love."
To Read More Click Here.