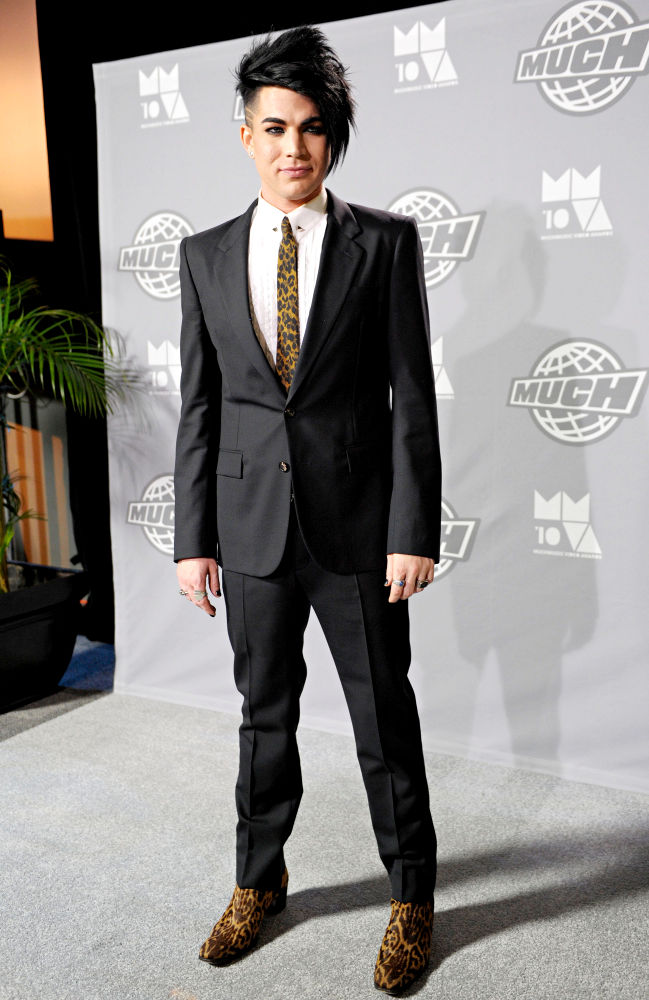 After Lady GaGa sparked controversy with her Lollapalooza crowd-surf-kissing which she did with Semi Precious Weapons, now Adam Lambert introduces another form of fans interaction. During his recent concert in Providence, Rhode Island, he performed what he described as tongue diving.
The "American Idol" alum did the stage act when performing Tears for Fears' "Mad World" and T. Rex's "20th Century Boy". Halfway through the set, he paused and leaned into the crowd. He did it twice reportedly to smooch not only female but also male fans. "TongueDiving is the new StageDiving. Get Into It," he tweeted.
To Read More Click Here.