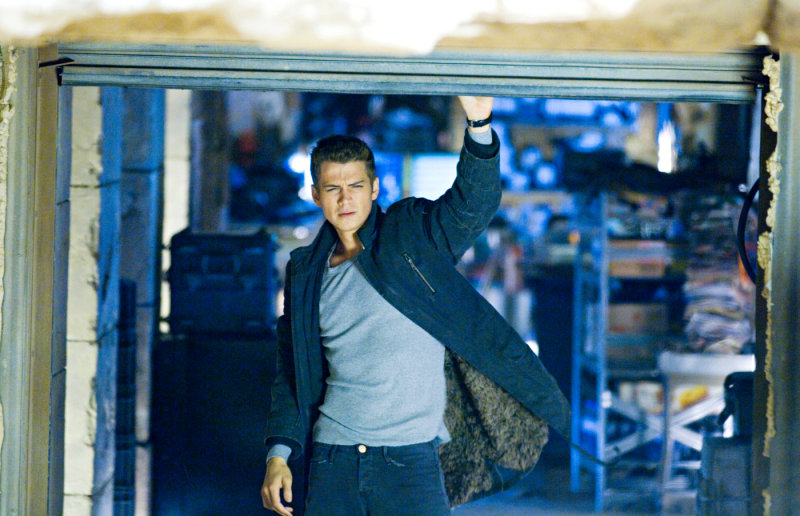 Hayden Christensen had always shown optimism about "Jumper" sequel and he has not changed his mind. Met at the premiere of his latest starring-film "Takers", the actor tells MTV Movies Blog that talks about making "Jumper 2" are happening, claiming "We're talking about it right now actually."
Asked where the story could go in the sequel, he says, "Hopefully somewhere a little darker." He further explains, "I think there's a lot you can do with it. It was sort of set up in a way it's gonna be mother hunting son and possibly even maybe sister hunting brother," before adding "We're talking about it, trying to figure it out."
To Read More Click Here.