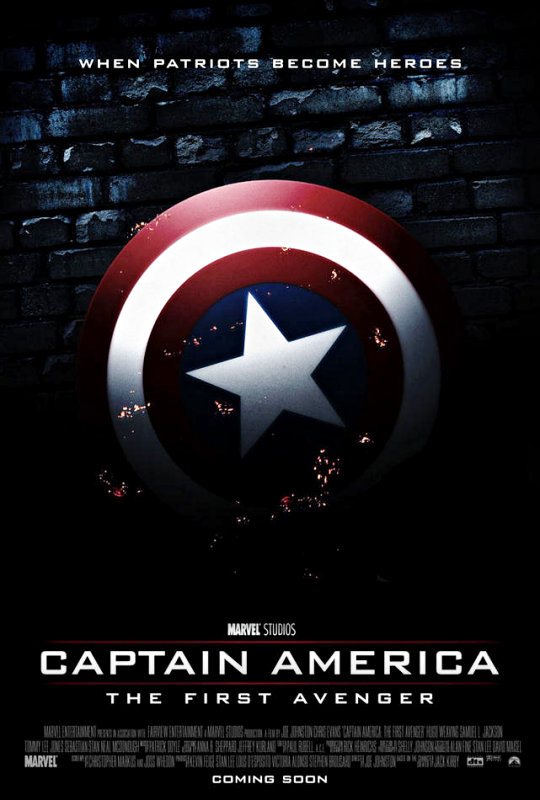 HeyUGuys! has recently managed to enter the set of "Captain America: The First Avenger" in England and documented their visit in pictures and video. Quite similar to the previously released set pictures, the new ones give a look at a Sherman tank and a stage.
Moreover, the new photos and video see boxes of steel with a sign "Ammunition Dump" standing next to them. It is additionally known that there are around 30 army tents set up on the location, where the film was shot last week from Thursday, August 12 to Saturday, August 14.
According to a security guard at the set, there were at least two Sherman tanks, multiple jeeps, loads of old fashioned cars and various other armored personnel carriers used during the filming. Most of them, however, have been dismantled and taken away.
To Read More Click here.