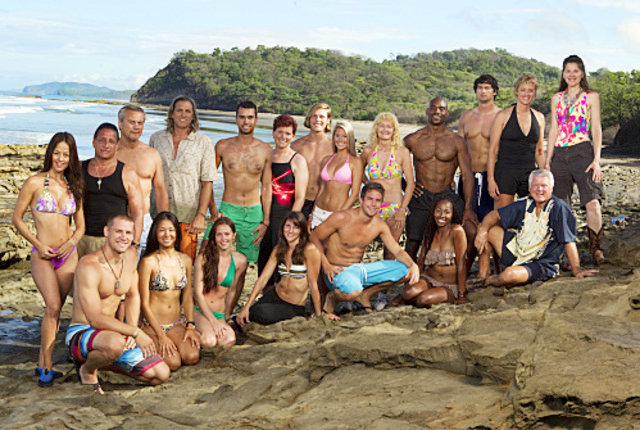 CBS unleashes the first TV spot of "Survivor: Nicaragua" this week and it contains testimonials from the castaways who are divided into two tribes, The Espada and La Flor. Those individuals aged 40 years and above are teamed up in the former while those 30 years and younger occupy the latter group.
"There's a lot more attributes that favor us than they do the young and the disoriented punks," tech executive Marty Piombo said. Meanwhile on the other side, art student Alina said, "They think they know everything. And it's gonna be a lot harder for them to bond."
To Read More Click Here.