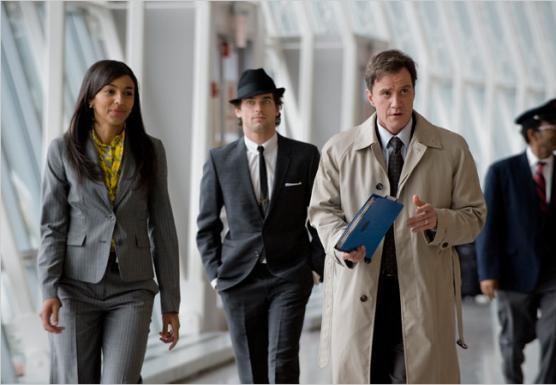 Marsha Thomason is back on White Collar.
The British actress, who portrays Diana Barrigan on this USA hit, spoke with TV Fanatic this week. We thank her for her time and present the following interview, in which Thomason dishes on her previous role on Lost and more...
What can we expect for the rest of this season on White Collar?
More developments with the music box. We've already seen Diana is involved with Peter in trying to figure out what's going on with that, and what the connection is with Kate and Neal. There's going to be a lot more than that. I don't know if we'll come to the conclusion by the end of the season, but definitely an ongoing theme throughout. More cases, more high jinks. Neal and Diana become close this season and develop a relationship which is nice to see.
To Read More Click Here.