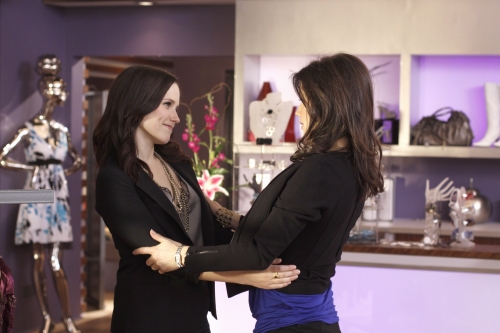 In the next "One Tree Hill", Nathan struggles to reach an increasingly despondent Haley, while Quinn leads Jamie on a Tree Hill treasure hunt. Julian shows his finished film to Brooke, and Clay is forced to deal with a deranged Katie (guest star Amanda Schull).
There is still no news whether the show will receive an eighth season order. Deadline noted that creator Mark Schwahn will be pitching ideas for the new season to the network this coming week. And there is a chance it will get partial renewal, sharing it with "Life Unexpected". James Lafferty said they had a little impromptu wrap for Wilmington while saying "goodbye to a lot of people possibly for good."
"What's in the Ground Belongs to You" air on May 10.