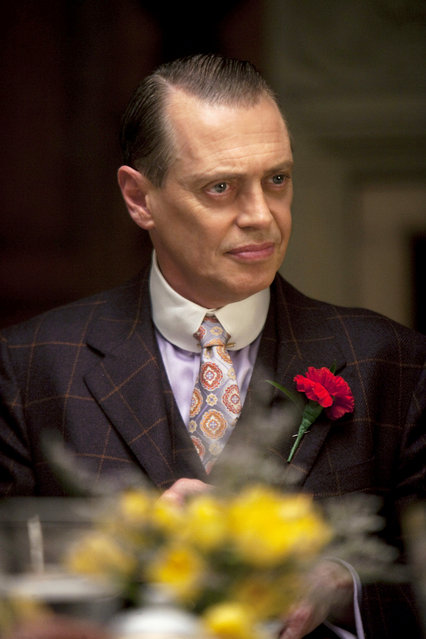 HBO gives a walkthrough to its new series "Boardwalk Empire" which will premiere this Fall. The visit to the set opens up with the background fact of how Atlantic City, New Jersey looked like in the 1920s, emphasizing the existence of "Sex, Alcohol and Jazz" instead of "Sex, Drugs and Rock and Roll".
A series which pilot is directed by Academy Award winning director Martin Scorsese, "Empire" chronicles the life and times of Nucky Thompson, the undisputed ruler of Atlantic City in the 1920s, who was equal parts politician and gangster. In the particular era, big changes are made, women are getting the vote, broadcast radio is introduced, and young people rule the world. But Nucky's business is about bending the prohibition of alcohol and liquor sale in the United States in a place called 'The World's Playground'.
To Read More Click Here.