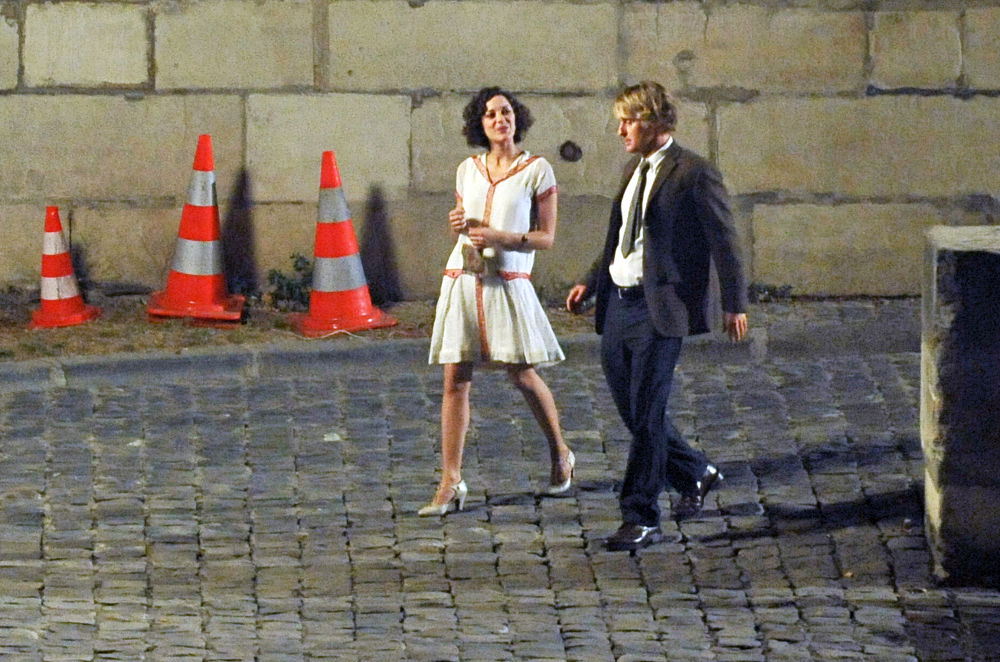 As the production of "Midnight in Paris" has been kicked off in early this month, some pictures from the set have surfaced. Taking place on the dock of Seine in Paris, France, the shooting on Wednesday, July 7 involved Marion Cotillard and Owen Wilson.
The two were seen shooting their parts as the day was getting dark. Cotillard, who wore a white short dress, and Wilson, who donned a formal outfit, were pictured chatting while strolling down the street. Earlier the same day, other stars were seen filming scenes at restaurant Laperouse.
To Read More Click Here.