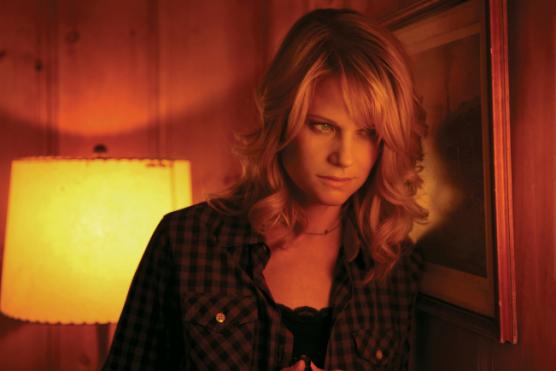 She was in the movies High Fidelity and American Pie 2, but right now actress Joelle Carter is best known for her role as Ava Crowder on FX's hit television show Justified.
The season finale of Justified is tomorrow night at 10pm on FX, but TV Fanatic spoke with Carter earlier today about her experiences on the show and her budding acting career. Excepts are below and we thank Joelle for her time.
To Read More Click Here.