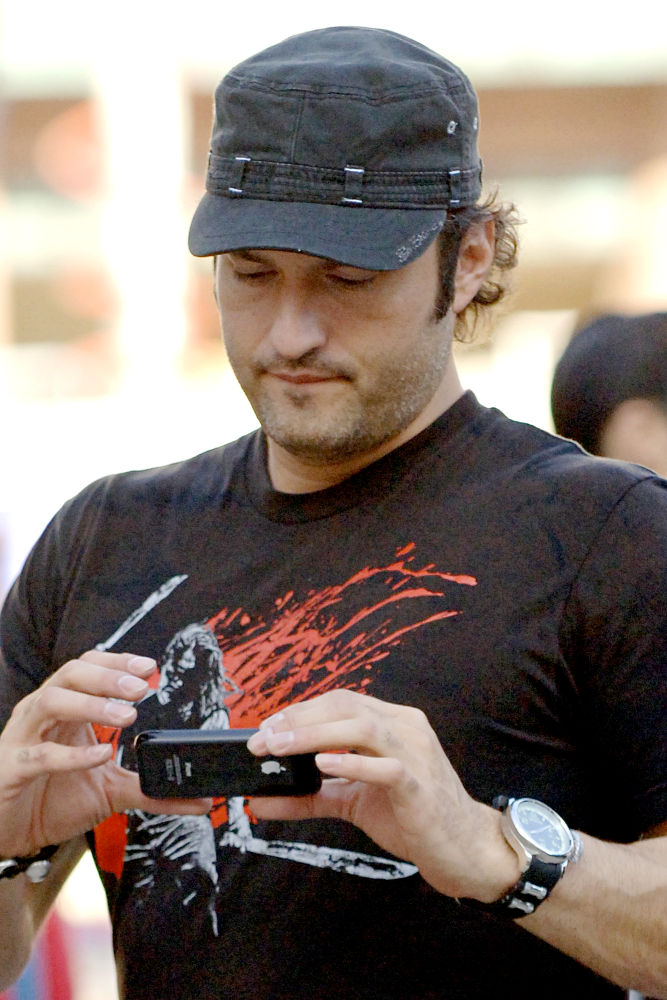 San Diego Comic Con International invasion apparently is not limited inside the Convention Center. On late Thursday, July 22, Robert Rodriguez held an outdoor party on a street corner to promote "Machete" while the attendees were served with free Tecate, spicy margaritas and free tacos.
Michelle Rodriguez and Danny Trejo were on hand for the celebration, where seven-minute footage from the film was displayed. It was full of bloody scenes including the ones which see Jessica Alba putting out an attacker's eye with a stiletto heel and Trejo slicing open an opponent's stomach and rappelling down a wall with his intestine.
To Read More Click here.