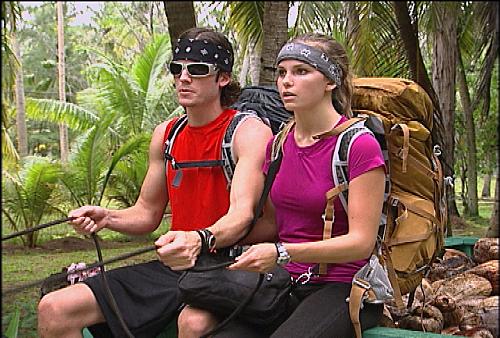 When Steve and Allie check into first to the Pit Stop for the seventh leg of The Amazing Race, Phil asks them if they noticed that the theme of the leg has been the number seven. What he really should have asked them is if they've noticed the theme was carelessness.
We normally hear the foreboding clash sound that CBS likes to use to indicate when a team has made an error once, maybe twice, an episode. This week? A whopping five of the biggest and most preventable blunders in The Amazing Race history!
To Read More Click here.