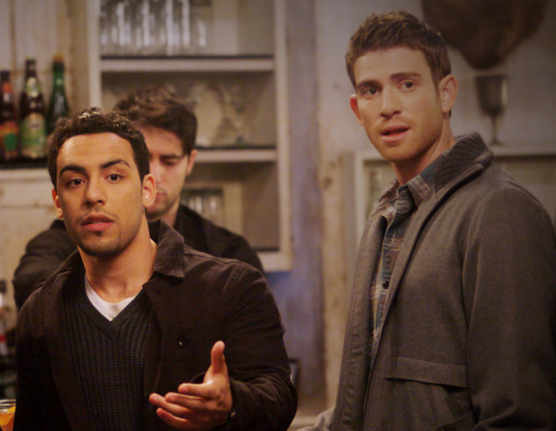 Last night on How to Make It in America, the boys got one step closer to making It - and then disaster struck! The Rasta Monsta van got stolen!
In "Keep On Truckin'", we really thought that maybe this tragedy was some kind of cheap trick.
Perhaps Rene's goon's stole the truck to teach the guys a lesson - but, did you see Rene's face when Cam nonchalantly told him it was stolen? Priceless!
You know they will be in for a beating in the upcoming season finale.
To Read More Click here.