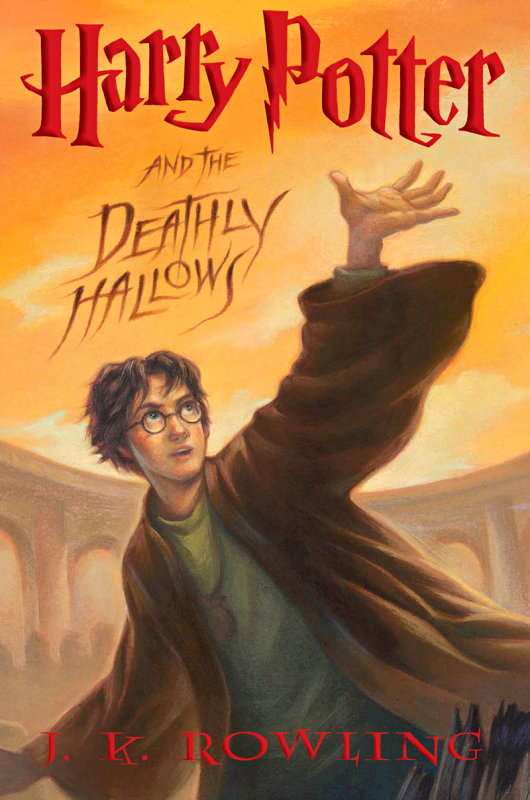 A copy of "Harry Potter and the Deathly Hallows" script has been moved to a safe house in an attempt to prevent thieves from getting a hold of it. The fact has been revealed by Devon Murray, the script's owner and the actor portraying Seamus Finnegan in the "Harry Potter" series, when speaking to The Herald.
He explained that film bosses took the decision over fears that the script would be stolen and leaked after several break-in attempts were made in his family home. "It just wasn't safe to keep it there, as there was so much hype surrounding the new storylines, so they now use a safe house for the script," he said.
On the occasion, Devon also spoke up about his co-star in the series, Daniel Radcliffe. Stating that the Harry Potter's depicter is far less innocent than he appears on the big screen, he said, "He's totally wired. He's a great man to go for a night out with as he loves partying and is up for anything. He's great craic."
"Harry Potter and the Deathly Hallows", the seventh and final book of "Harry Potter" series will be made into two movies, "Harry Potter and the Deathly Hallows: Part I" and "Harry Potter and the Deathly Hallows: Part II". "Part I" is due for November 19, 2010 release in both U.S. and U.K., whereas "Part II" has been set for July 15, 2011 release.
The two movies will see Daniel Radcliffe, Rupert Grint and Emma Watson returning as Harry Potter, Ron Weasley and Hermione Granger. The first part is currently under production with Devon Murray expected to join in October.