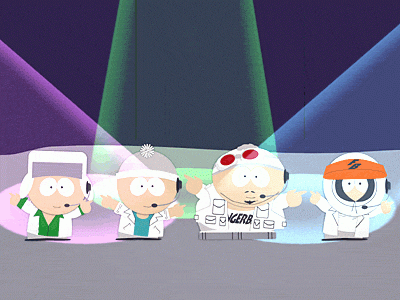 South Park returns with new episodes in just under two short weeks, but we still can't wait that long! That's why we've gone back and added season four quotes for you.
Season four was an epic one for the boys of South Park and had long term repercussions. Why? Because it was the only year in the show's 13 seasons that the boys have aged.
That's right, season four was the season in which the boys entered "4th Grade." Don't worry, season four had plenty of other memorable moments as well.
Whether it was Cartman's trapper keeper attempting tot ake over the world, Satan reuniting with Saddam Hussein, or the formation of the ultimate boy band, Finger Bang, it was a great season.
To Read More Click Here.