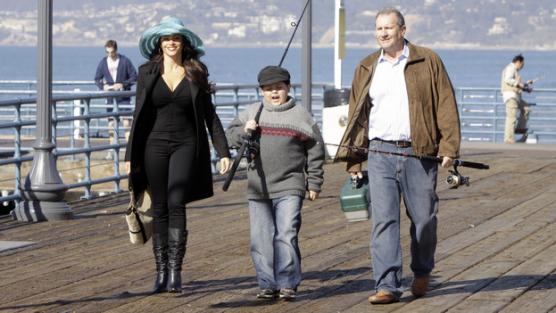 This wasn't the funniest episode of the season. But that says a lot more about Modern Family in general than the episode itself.
Before we list our favorite lines and scenes from "Fears," a quick, fun fact: most of the fears depicted this week were based on real-life issues that plague the actors. Rico Rodriguez, for example, really is afraid of roller coasters.
As for what we liked best from the half hour...
To Read More Click Here