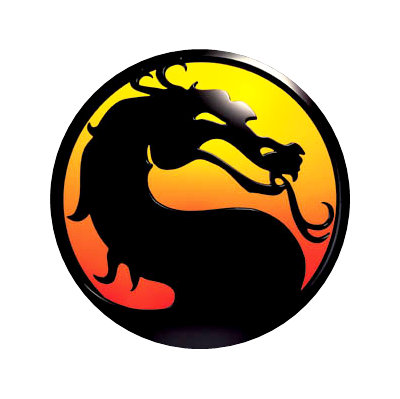 A third "Mortal Kombat" movie reportedly is on the work. In an article by the SGV Tribune, former "Mortal Kombat" actor Chris Casamassa spilled the bean that the latest movie of the series that were adapted from the popular '90s fighting games will start its principal photography in September.
According to the actor who portrays human ninja named Scorpion in the original "Mortal Kombat" movie, he is also tapped to take a part in the third film. Though so, it is still unclear whether he will return to reprise his dead warrior role since he was replaced in its sequel "Mortal Kombat2: Annihilation" due to scheduling conflicts with "Batman & Robin".
Back in 2007, there were words that "Mortal Kombat" will be getting a reboot treatment with "Mortal Kombat: Devastation". At the time, it was stressed that the new movie won't be "a prequel, sequel, or in any form be related to the previous 2 movie", but will be made in the vein of "Batman Begins". Mid 2008, director Christopher Morrison revealed that they were still working on the financial issues.
Then, producer Larry Kasanoff and his production company Threshold Entertainment, who holds the rights to the franchise, filed a lawsuit against Midway Games alleging intellectual property claims to the franchise. But, Warner Bros. recently announced that it has picked up most of Midway Games' assets in bankruptcy court, basically giving the studio rights to the "Mortal Combat" franchise.