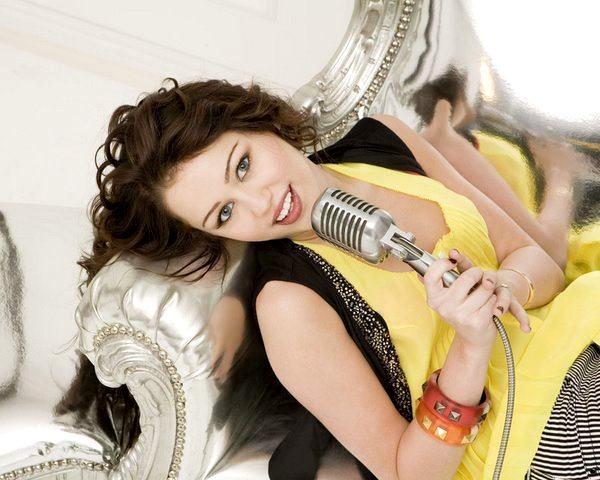 A music video in support of Miley Cyrus' song entitled "Butterfly Fly Away" from the soundtrack album of "Hannah Montana: The Movie" has just arrived. The newly-premiered video mainly features Miley's performance.
In the video, Miley is captured sitting on a high chair and strumming her guitar while performing the ballad track solo. No scene from "Hannah Montana: The Movie", which was opened in U.S. theaters on April 10, is included in it though.
"Hannah Montana: The Movie" soundtrack album, which hit U.S. stores on March 24, carries eighteen tracks, including a song called "Crazier" by Taylor Swift. Composed by John Debney, the album debuted at the second spot on Billboard Hot 200, selling more than 130,000 copies in its first week on sale.
For The Miley Cyrus' "Butterfly Fly Away" music video Click Here.