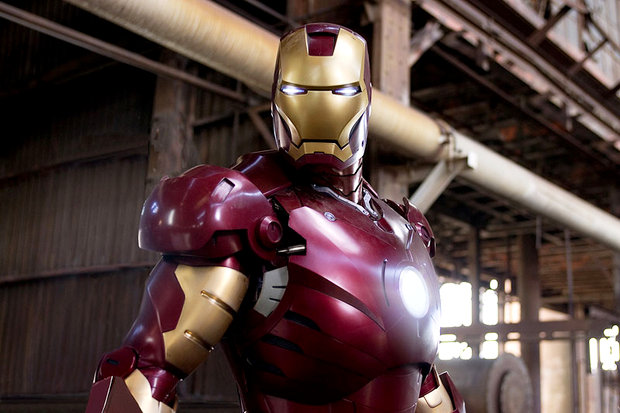 An "Iron Man 2" update has been offered by director Jon Favreau. In his post on Twitter, the 42-year-old helmer/actor shared his feeling of starting to work on the sequel as well as announced that the rehearsals for the movie have begun on St. Patrick's Day on Monday, March 17.
"Rehearsals began today on Iron Man 2," so wrote the Denver McVie in "Four Christmases". He furthermore noted that the principal photography for the sequel will take place in three weeks, writing "Three weeks from shooting and my life is no longer my own. I forgot how overwhelming this process is."
Having Jon Favreau back to reprise his role as director, "Iron Man 2" will see Robert Downey Jr. and Gwyneth Paltrow once again as Tony Stark/Iron Man and Pepper Potts respectively. The two will be joined by Don Cheadle who will take on Colonel James 'Rhodey' Rhodes in place of Terrence Howard as well as Scarlett Johansson and Mickey Rourke, who both are set to play the villains.
Much of the film's plot have been kept tightly under wraps, but earlier report has claimed that this Marvel's superhero movie will see Tony Stark puking in a toilet while donning his Iron Man armor. Unlike other Marvel's comic book adaptation movies which underwent schedule changes, this movie written by Justin Theroux will still see U.S. big screen on May 7, 2010.