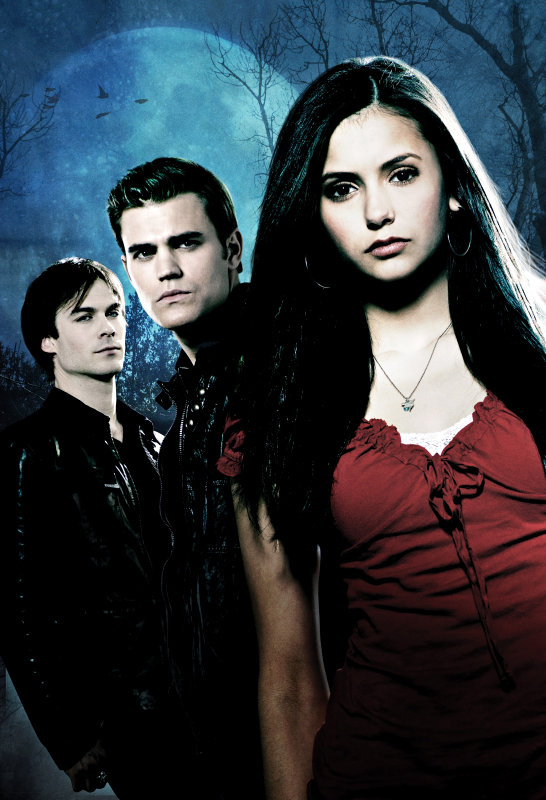 "The Vampire Diaries" sucked the biggest number for The CW on Thursday, September 10 with its series premiere. The network has since released a promo that deliberates some media reviews about the show including "Edgier and Darker Than Twilight" by Access Hollywood.
The vampire series which is adapted from L J. Smith's novels attracted the network's largest audience ever for a premiere of new series. According to Nielsen, the number reached up to 4.8 million although it had to compete at the 8 P.M. slot with established show "Big Brother" on CBS which took in 7.6 million.
Interestingly, "Vampire" number defeated the fifth season premiere of its Thursday partner, "Supernatural" (3.4 million). However, the champion of the night was NBC with its NFL season kickoff game that took in more than 17 million viewers.
On related news, reports have just surfaced that several cast of "The Vampire Diaries" were arrested during a photo shoot on a bridge in Georgia last month. Motorists who passed by saw women dangling off the side of the bridge and flashing them. Police charged Nina Dobrev, Sara Canning, Kayla Ewell and Candice Accola of disorderly conduct and released them shortly on bond.