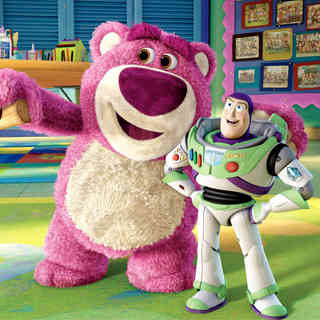 In "Toy Story 3", Woody and his toy gang will accidentally land in Sunnyside daycare. A featurette which has been released by Walt Disney Pictures via Yahoo! Movies is aimed to give fans an in-depth look at the local day-care center as well as its inhabitants.
In the video, director Lee Unkrich and some cast such as Ned Beatty, Jodi Benson and Michael Keaton utter their opinions on new characters, Lots-O'-Huggin' Bear and Ken. Later, the featurette shows what is waiting for the toys at Sunnyside, which makes them decide to escape.
"Toy Story 3" will see the toy gang falling into a new adventure as Andy heads off to college. Finding themselves at a local day-care center where they must try to survive the playful but careless pre-school children, they finally decide to leave Sunnyside and meet Andy once again. However, it will not become an easy journey as they can not easily get out of the local day-care center.
This follow-up to 1999 "Toy Story 2" is developed in 3-D and will hear familiar voices from Tom Hanks, Tim Allen, Joan Cusack, Wallace Shawn and John Ratzenberger. Walt Disney will drop the animated movie in U.S. cinemas on June 18.