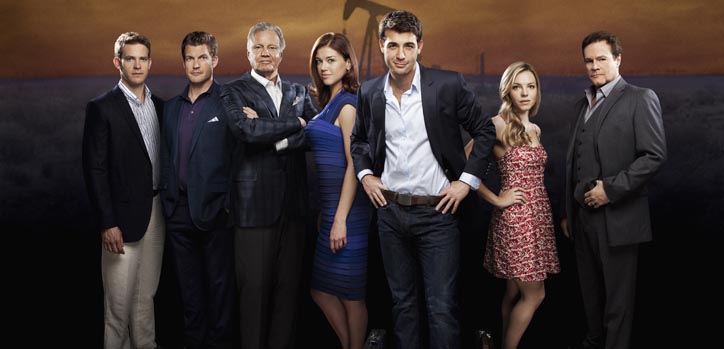 Everyone has dreams. Everyone has desires. Everyone has ambitions. Everyone has secrets.
So teases the following promo for Lone Star, a new drama on Fox that premieres after House on September 20.
Among others, the show stars James Wolk, Adrianne Palicki and Jon Voight, with the former anchoring the series as a con man living two lives in Texas.
Lone Star is receiving critical raves so far and will be covered in-depth each week by TV Fanatic. Take a look at the following, sexy, mysterious preview for it now: