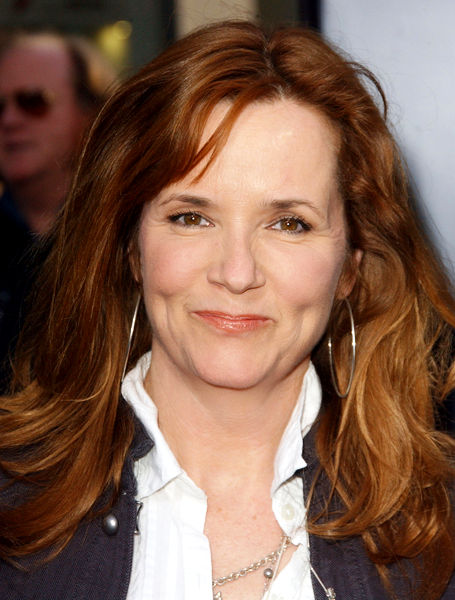 "Back to the Future" actress Lea Thompson is visiting the small screen to be a mom for Cappie. She has been tapped to guest star on ABC Family's "Greek" when the show returns for the second half of third season on January 25.
EW which was first to deliver the casting news said that the character will be "free-spirited". The name is April and she is married to a "non-conformist" husband, Tobias. The Ralph Burton of "24", Jim Abele, will be the one playing the father.
How the parents will step into the storyline, EW quoted a "Greek" insider as saying, "Meeting his parents will have a big impact on Casey." Cappie and Casey are indeed back together in the season finale airing on November 2. In further hint, the insider also said that modern-day hippies will appear in at least five episodes.