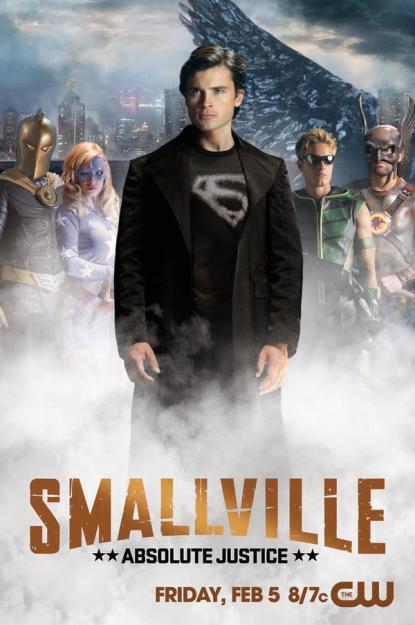 On February 5, The CW airs the episode all Smallville fans have been waiting for.
During the two-hour "Absolute Justice," Clark is led to former headquarters of the Justice Society of America. Once there, he teams up with a number of iconic comic book characters, from Dr. Fate to Star Girl.
Elsewhere, Lois receives a package from a mysterious agency called Checkmate. Intrigued?