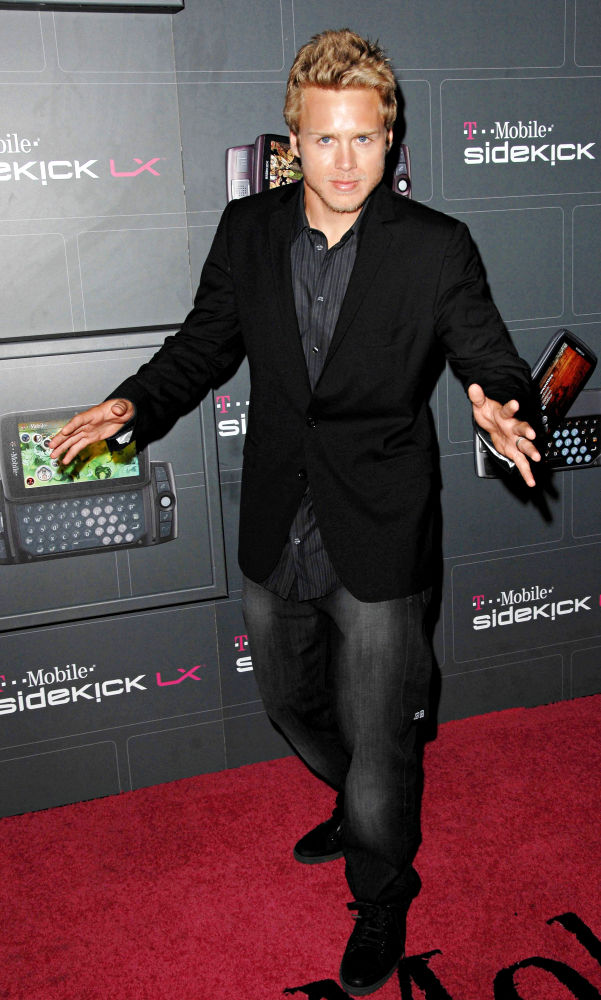 Spencer Pratt has once again made people turning their attention to him. On Thursday, April 15, he has turned his Twitter page into a series of bullies directed to fellow stars, including Audrina Patridge, Ke$ha and J-WOWW.
"I would like to make it CLEAR! My wife and audrina have severed all ties! We no longer deal with that fake world and fake people like her," he started his bizarre Tweet by insulting his "The Hills" co-star, mentioning his wife Heidi Montag. "Audrina - Don't hate because your nasty Tijuana plastic surgery got you no press... and my wife is #1 story on people - 5 days in a row!"
"Who elected you to gage cool - BITCH! Why don't u and ur played out 90s singer [Ryan] Cabrera go into a bathroom stall and do what u do best... ," he added. "Audrina - you want press? Leak another 50 naked photos of yourself like u did to get relevant to in the first place."
To Read More Click Here.