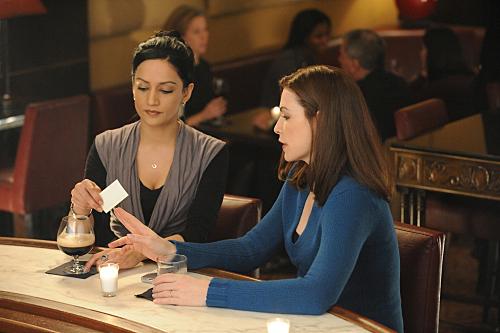 Warning: The following interviews with The Good Wife cast and crew members reveal a few spoilers about next week's episode and beyond.
With that out of the way, we can confirm the following: Peter will turn down the offer made to him by Childs at the conclusion of "Bad." He'll take the offensive and request a retrial hearing.
If successful, of course, this means he'd return home and live with Alicia and the kids. As Julianna Margulies tells TV Guide Magazine:
"Alicia has made the decision to let Peter come home - but she knows that the only way that she won't crack is if she takes it a day at a time."
To Read More Click Here.